5 FALL SEASON HAT STYLES TO STAY ON FLEEK
Fall season has fallen upon our doorstep and we cannot miss it with all the vibrant shades of red, orange and yellow autumn leaves. And as these leaves start falling off the trees, we are ready to change our wardrobe from bright summery colours to beautiful autumnal colours like burnt orange, plum, olive moss or mahogany. And to complete your look, we have picked 5 stylish hats with rich fall colours which will bring warmth and that feeling of cosiness to your outfit.
The "Cowgirl" Hat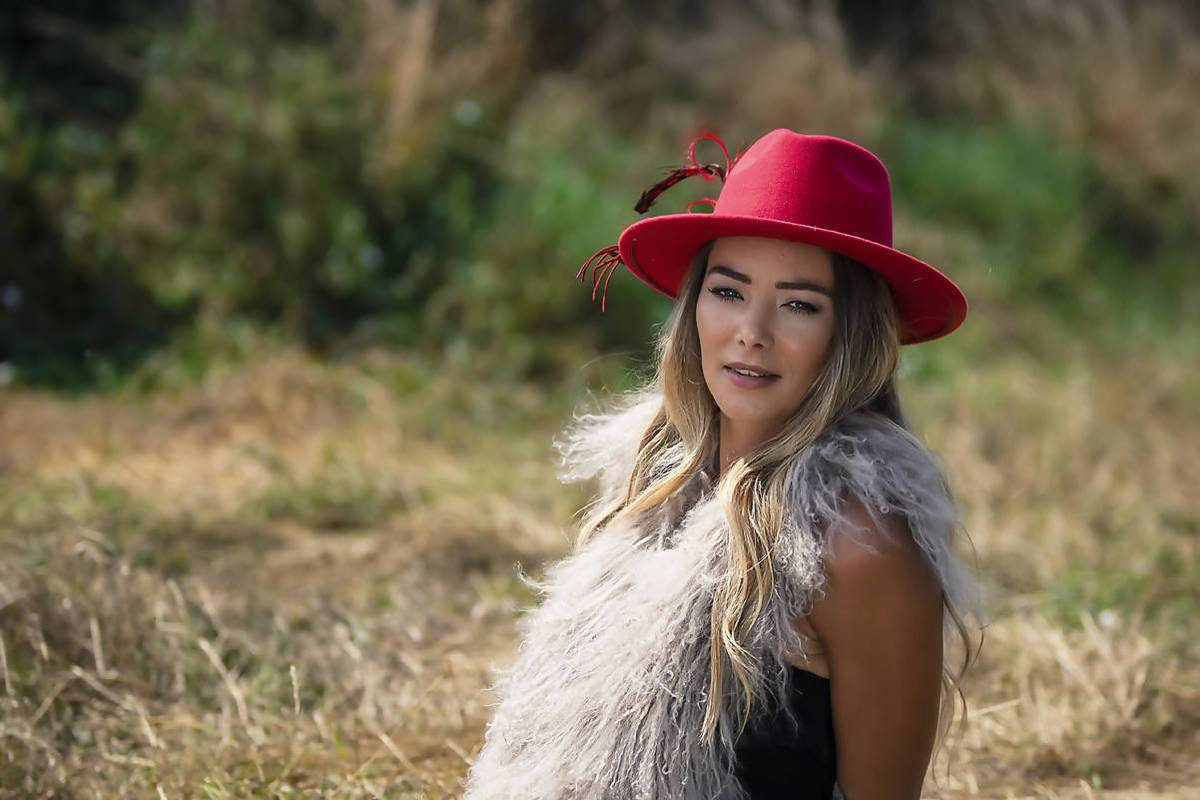 Signature Felt Hat by Carrie Jenkinson
Add a touch of adventure and character to your everyday look with this Country style shaped hat including a stunning mix of individually designed feather detailing.
The "Robin Paulie" Hat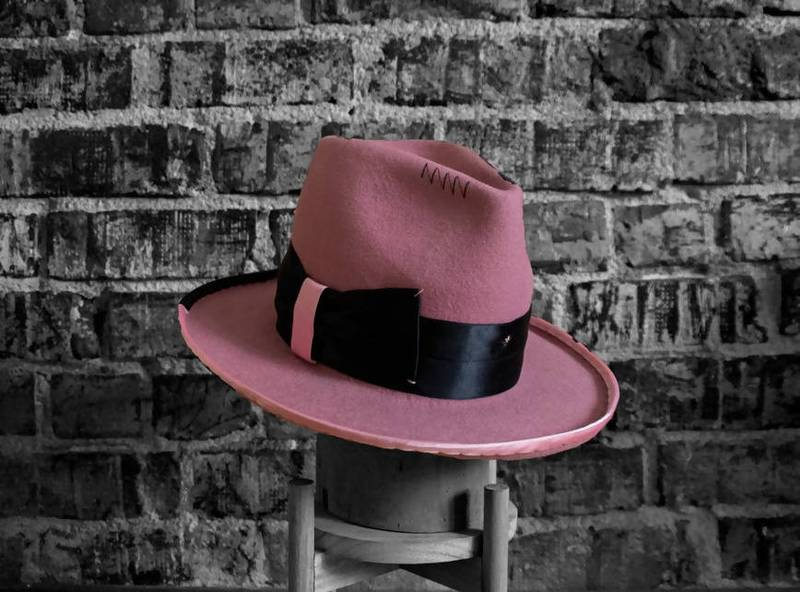 Robin Paulie Hat by Robin Paulie Stenberg
This pink 100% wool hat is the Autumn/Winter 2020 trendy colour. If you want to immerse fully inyo the fall season mood, this would be the perfect accessory colour for your everyday style.
The "Animalier" Trilby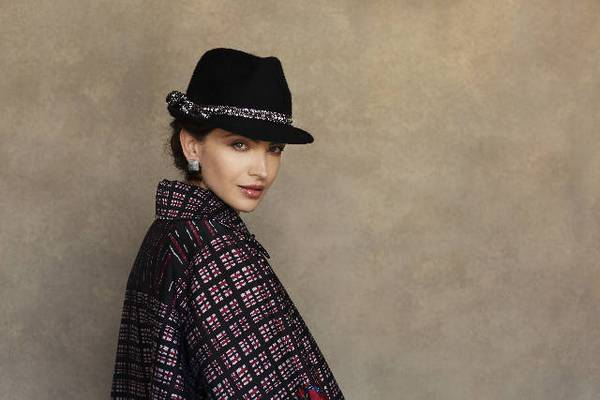 Fur Felt Black Trilby by Batog
Get the daring yet chic look for your special occasions with this fur felt animal print hat trimmed with velvet ribbon.
The "Vintage" Hat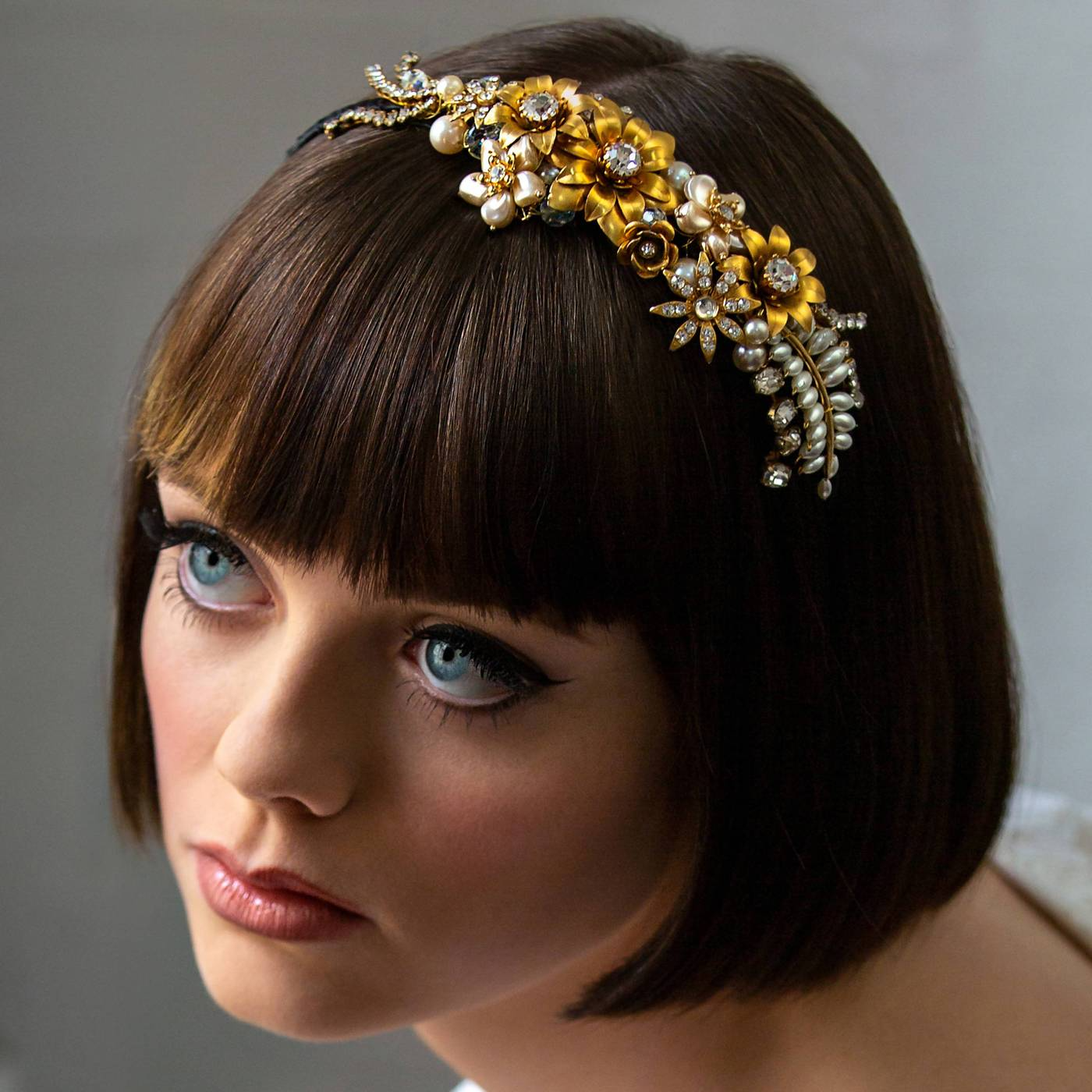 Vintage Blossom Headpiece by Krausz
This elegant vintage style felt hat is entirely made of authentic vintage materials and will make you look like you are coming out from a black & white movie.
The "Snow" Hat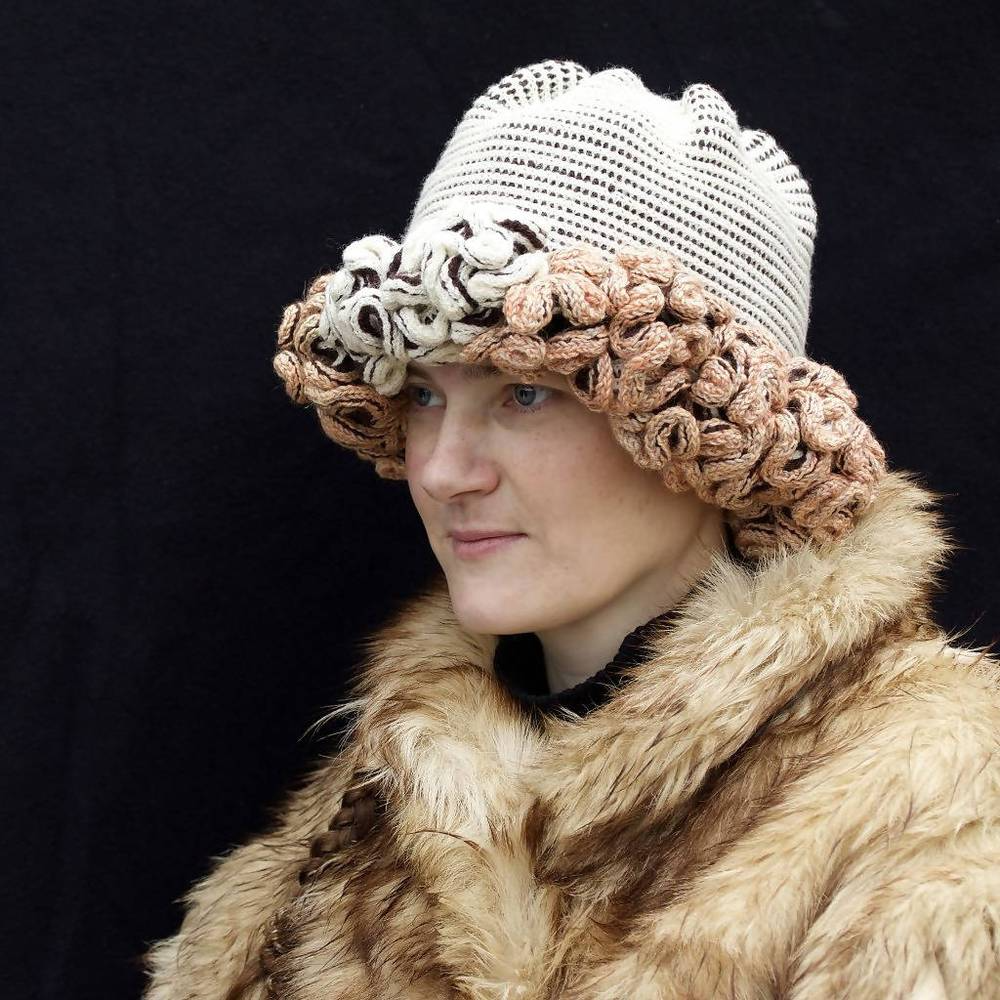 Reversible Lady Hat by Schmidt
For a chillier weather, stay warm but on trend everyday with this beautiful warm coloured beanies made of wool, fur and silk.
Are you ready to get in the spirit of the fall? You are welcome to explore more of our exclusive Autumn/Winter collection in the shop.
Love,
The Hat Circle Team