Interview with London Accessory Week exhibitor Oxygen Store | London Accessory Week by X Terrace
My sunglasses are distinguished with their unique designs, light weight and unusual colours.
Tell us about you as a founder and your brand
My Name is Hessa Alhumaidi, I'm from Qatar, and I'm the founder of Oxygen Store brand for sunglasses and accessories. When I started the brand in 2018 it started with the name Miss H, and all of our sunglasses designs were targeting females, but then I found out that not only ladies are interested in my products, but men too, who bought my sunglasses until they were sold out. That moment was one of the best moments in my life. I will never ever forget that moment when one of my first designs was sold out. The name of the design which was sold out is Ghada. Ghada is a line of design with three colors , Black, blue and pink, and the one which was sold out is the black color. Ghada, the blue one with brown lens. It is my first design and I made this design while I was working in my career as a legal researcher at the ministry of justice. Some of my designs are for women and unisex. My new design named Doha it's a unisex and inspired by coming event Qatar World Cup 2022. It is always the good reviews of my customers and seeing them wearing my Sunglasses that makes me happy.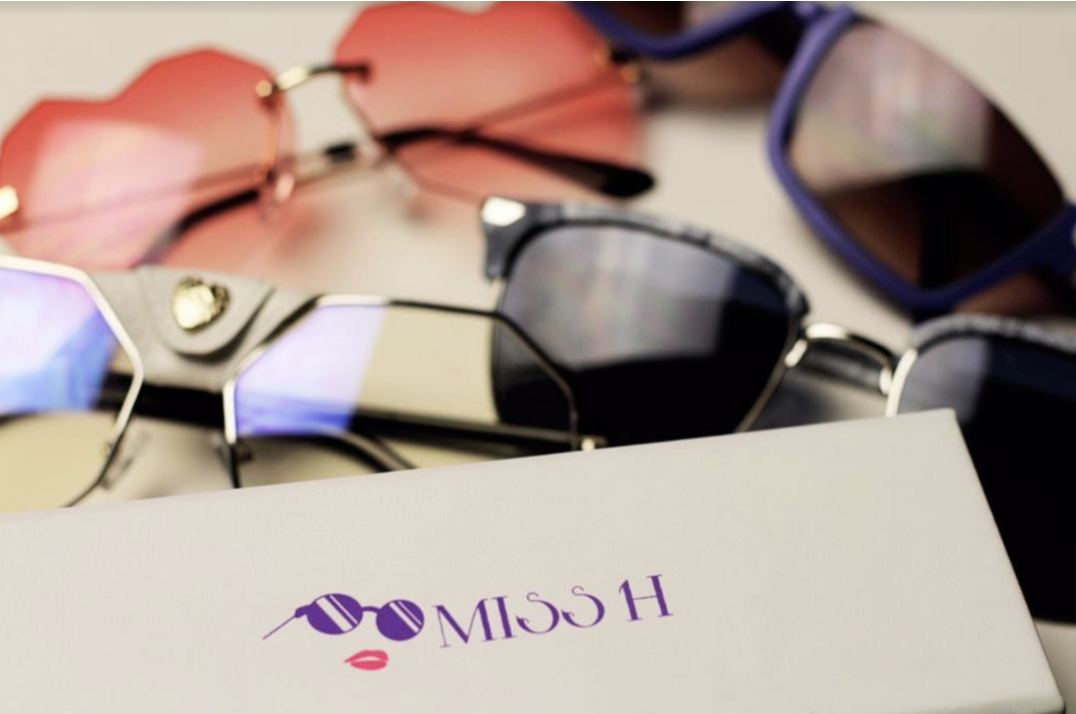 How do you feel about showcasing your design at London Accessory Week?
I feel so excited to showcase my designs at London Accessory Week and meet new customers and it's a new experience for me. I can't wait to come to London and live the new experience.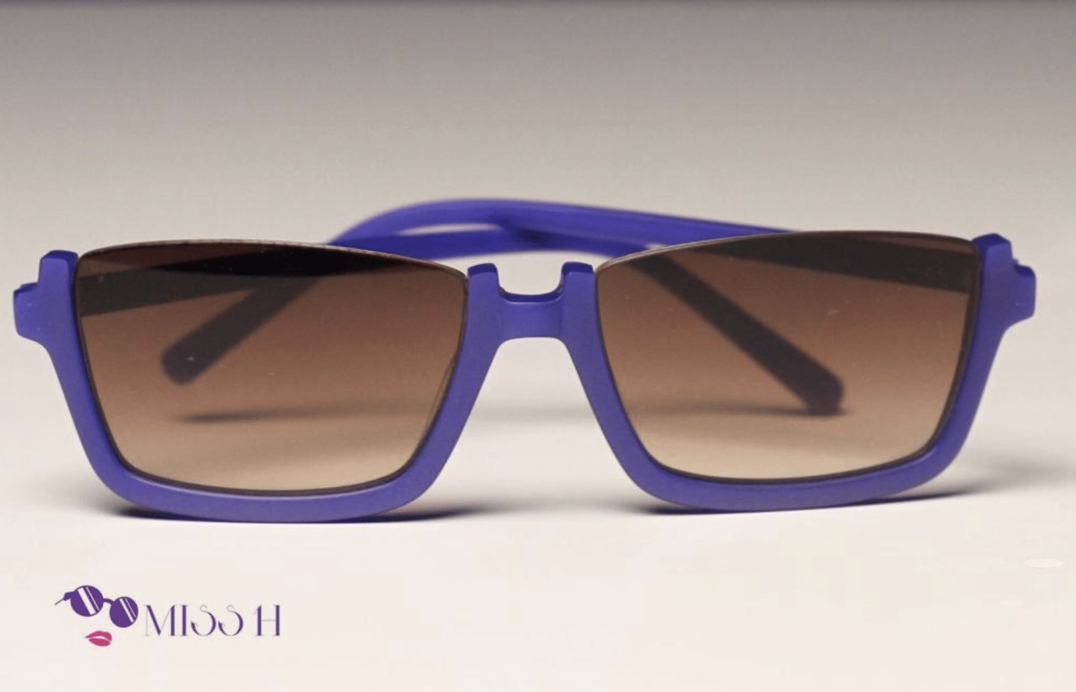 Alexa's Luxury Personal Shopping
Alexa's Luxury Personal Shopping
Alexa's Luxury Personal Shopping