Top 3 Fashion Exhibitions in London Post Lock-down
From 17th century accessories to the revolutionary decade of fashion in the 60's and with London Accessory Week coming up, these are the hottest shows to book right now!
Beautiful People: The Boutique in 1960s Counterculture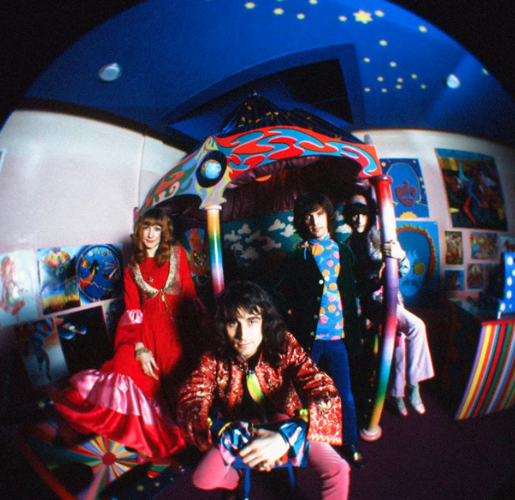 The Fool inside The Beatles' Apple Boutique for which they designed all the clothes and painted inside and the outside mural, © Karl Ferris
Beautiful People shows how a Chelsea boutique sparked a fashion revolution in the mid 60's by mixing up outfits, blurring the gender boundaries and creating an infusion of colours & patterns that reigned to be supreme and defined the decade. See those pieces worn by The Rolling Stones, The Beatles, Jimi Hendrix and even those rare collections by iconic designers like Ossie Clark, Apple, Biba, Mr Fish, Thea Porter and more.
Fashion and Textile Museum, London (SE1 3XF)
3rd September 2021 - January 2022
Bags: Inside Out
The V&A has staged an entire exhibition of accessories exploring the style, function, design and craftsmanship of the ultimate accessory from rucksacks to despatch boxes, luggage to handbags. The museum will explore the history and artefacts dating from the 17th century.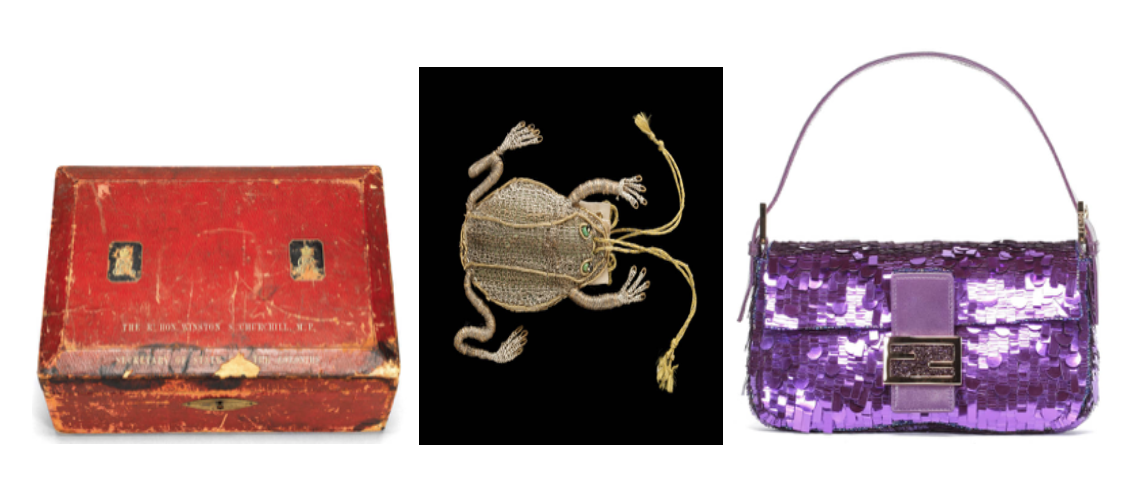 Despatch Box owned by Winston Churchill by John Peck & Son, about 1921, London; Frog Purse 17th century and 'Baguette' bag, by Fendi, 2000, Italy.
Victoria and Albert Museum, London (SW7 2RL)
Open now until 12th September 2021
LAW - London Accessory Week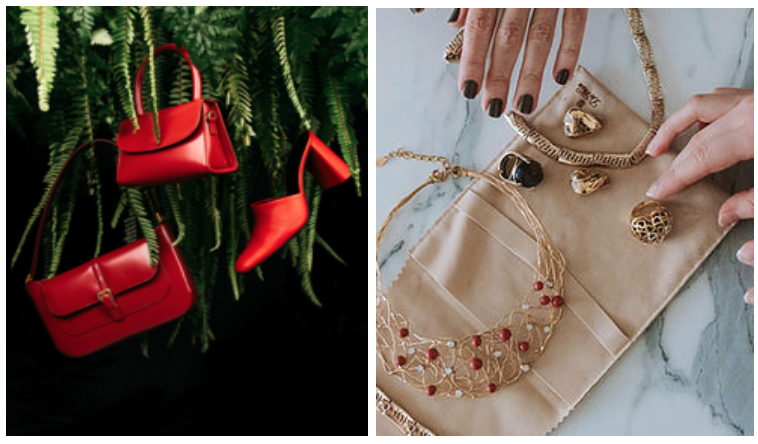 London Accessory Week is a celebration of the wonderful world of fashion accessories, showcasing pieces from independent designers from all over the globe in the heart of fashion loving London! You can find your next favourite piece to wow your friends at the accessory market. The exhibition will be showcasing the latest designs and innovations and there are also designer studio visits and workshops, where you can learn the craft of accessories. So, there will be something for everyone to discover and enjoy. It's a must visit and we don't want you to miss it!
Black Swan Studios, London (SE1 2XW)
27 August 2021 - 29 August 2021
Love,
Yash The Accessory Circle