Philippines
EDYA1929
EDYA1929


EDYA1929 was founded by Japanese-Filipinofashion designer,
Yumi Christina Sakamoto in March 2020.
Our designs are originally inspired her Philippines-Japanese heritage. Tying in the pride and beauty of the various cultural influences makes the collection bold and elegant.
We use only exquisite fabric taken from vintage Japanese Kimonos as Materials, all the while since the brand started.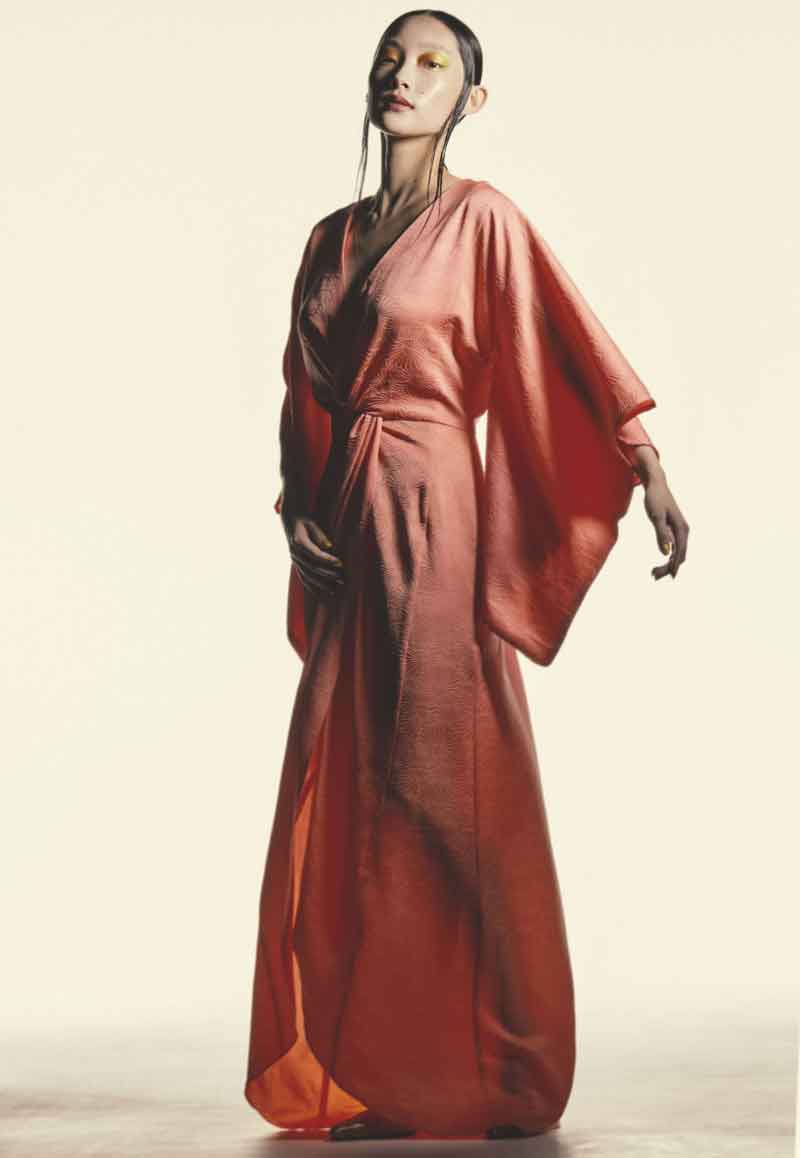 Japanese Kimono was everyday wear for women in Japan, unfortunately Kimono is not everyday clothing for Japanese women anymore. We
bring back once-forgotten Kimonos to the modern world with the essence of Philippines tropical mood and culture. We truly respect for hand-skilled artisan in the Philippines. We could not have done without their wonderful and artistic skills.
Also, we are proud that all of our products are made with vintage and upcycled materials. we can call ourselves as a truly earth-conscious brand. We will continuously strive to improve all aspects of our business to minimize the impact on our environment.
contact:
3 products available.
Loading reviews. One moment please.