Essential beauty products in your bag to match your beauty to your confidence!!
Beauty has a different definition for each of us. It can be confidence, glamour, being comfortable in your skin, bold, subtle and so many other things. And the best thing is you get to choose your own definition. So, let's have a look at some of the essential beauty products to find your own type of beauty.

1. Eye pencil - got a small bag and a lot to keep in? It's okay, forget about the eyeshadows and eyeliner and have one eye pencil instead. This pencil can be used as a coal pencil, an eyeliner, and also as an eyeshadow. And it comes in different colours, so you can choose the one that suits you the best

2. Tinted Lip Balm – to keep your lips moisturised and flake free at all times. Along with that, give some tint to your lips when you are really not in a mood to put your lipstick on. It comes in different fruity flavours to keep you fresh all day.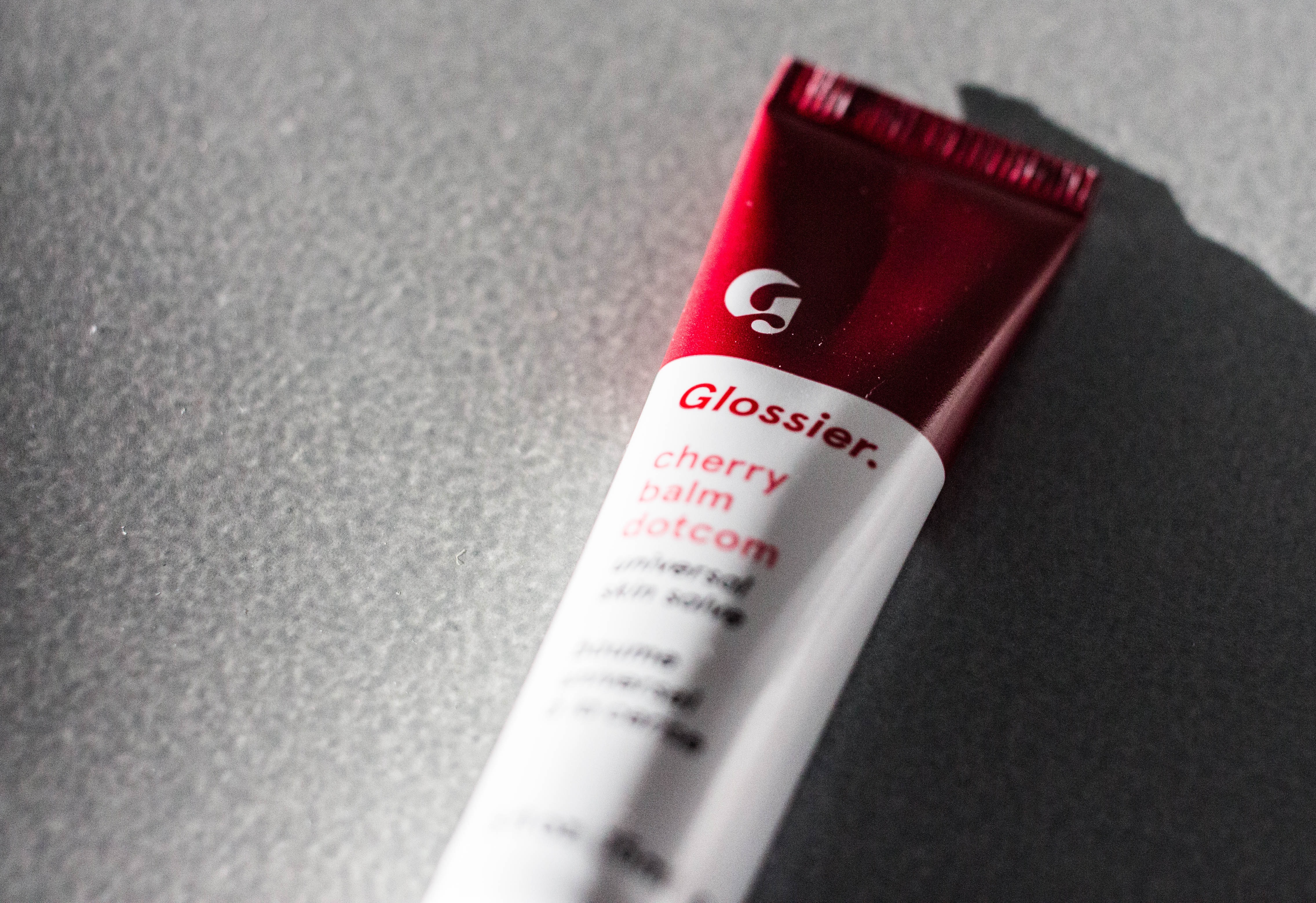 3. Cheek stain - are you tired of carrying too many beauty products with you everywhere? Did you know, you could use cheek stains as blushers and as well as lip tints? Also, these products come with a creamy base tint, so they are also perfect for your winter makeup look. If you carry one of these cheek stains, you are perfectly ready for your last-minute meeting or hangout with friends at any time and anywhere.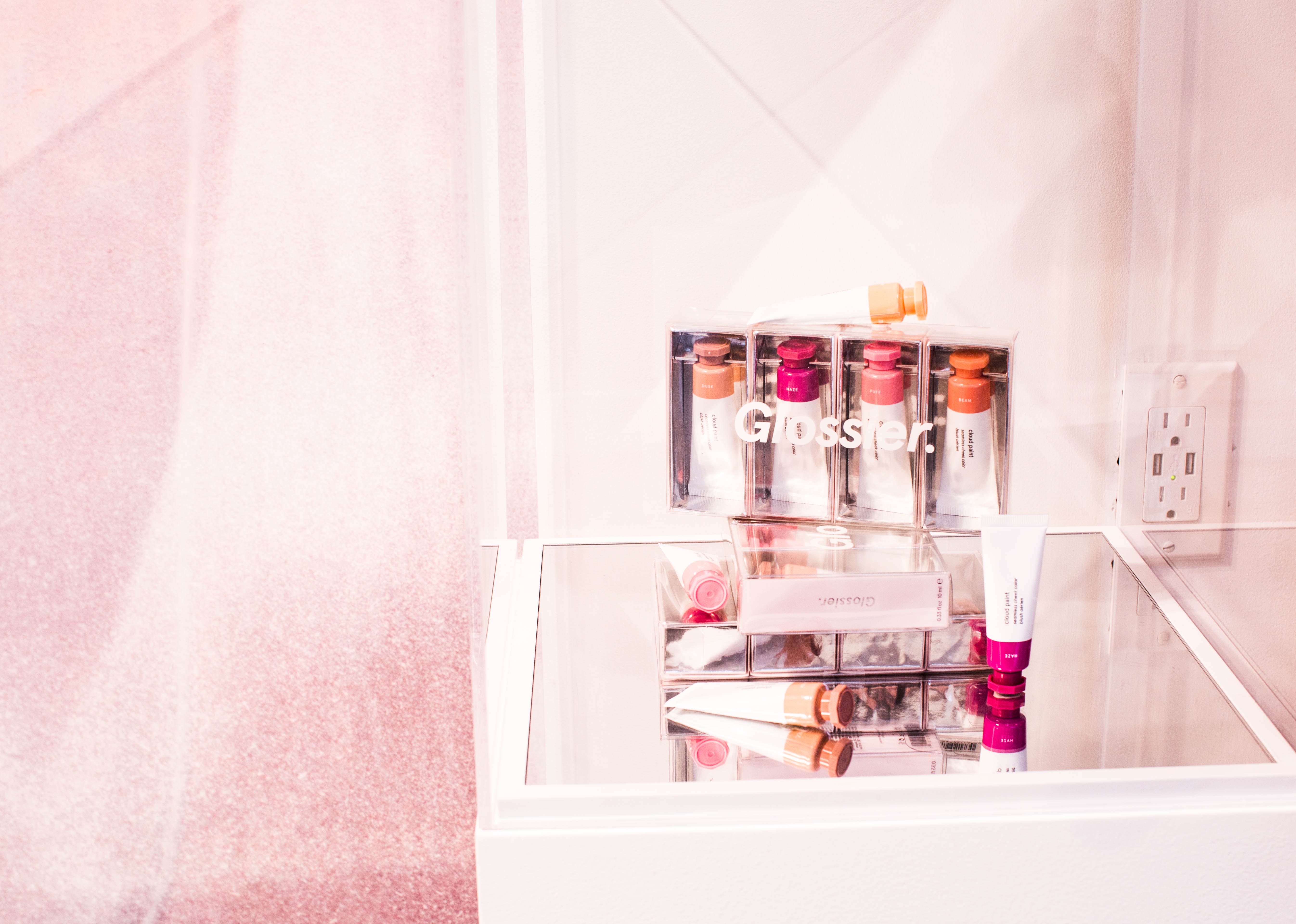 4. Loose powder - this is one of the best products to have in your bag because loose powder can give you that polished look in a second. Just swipe off some powder and shine in your perfectionist look.

Lady Gaga said "Live your eyeliner, breathe your lipstick". So, keep your glam game on top with these amazing minimal products.
Until next time,
Jyoti from team The Accessory Circle.