Interview with London Accessory Week exhibitor Anjoe | London Accessory Week by X Terrace
The secret to Asian Youthfulness. We believe that good blood circulation prevents ageing. ANJOE beauty skincare and tools are ergonomically designed - especially created to enhance beauty rituals from head to toe in a natural way. A necessity you never knew you needed.
How and when did you start your beauty brand?
I started the brand in 2020. The pandemic changed how a person lives, and that includes how shopping for necessities is done. The ever changing landscape of beauty products purchasing was the most prominent during this time. We lost the very thing that makes us human – freedom. Without the freedom to go out and test the products on our skin, customers turned to online shopping, and that's when I wanted to create exquisite products with many health benefits that go beyond beauty. Our lymphatic massager was created. It enhances blood circulation and increases lymphatic drainage. To date we have sold our products to 40,000 buyers who benefit from all the health benefits of ANJOE beauty tools. In our arsenal of products, we have lymphatic massager, facial sculptor and our signature Mugwort Treatment Oil that has therapeutic effect in blood circulation.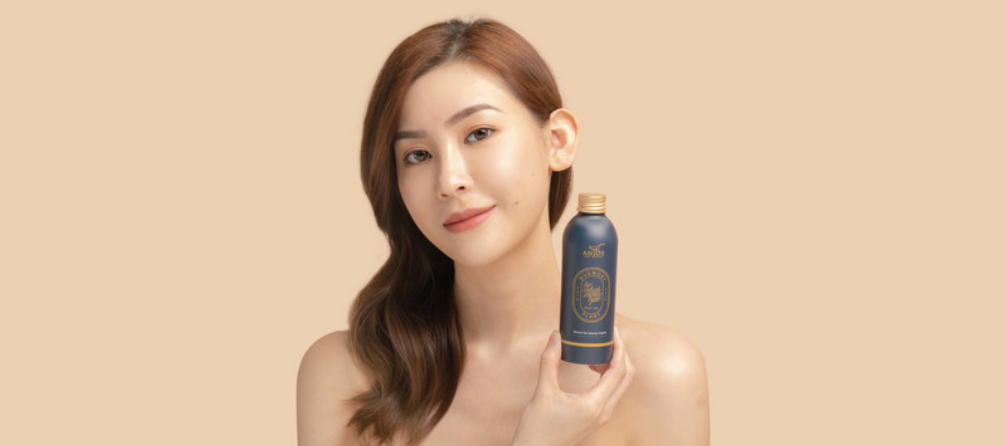 How would you describe your design/product concept?
We create products with natural ingredients. Our goal is to provide our customers with high quality products at reasonable prices, so that more people can benefit from our products. I infuse my pharmaceutical knowledge into my product design, it has greatly shaped the company to where it is now.
What's the proudest moment in your beauty brand owner career? What makes you a happy creator?
One of the proudest moments in my life was receiving the 100 MOST SUCCESSFUL PEOPLE IN MALAYSIA 2021 after launching my brand ANJOE in 2020. The award was granted by BRITISHPEDIA. And with that I have also invited by TEDx to share my stories and perspective in life in an open virtual event , the video is now available to view on TEDx Talks YouTube account with 35.2M follower platform.
What do you enjoy doing when not creating beauty products?
I love reading, which keeps me humble and inspired. There is a lot of information out there which we are yet to know.
What is your dream project? If there are no limitations, what would you like to create?
I would like to create beauty products using raw and natural materials that deliver good efficacy at an affordable price. A lot of current consumers face the same problems which are: natural and organic products tend to come with a higher price and not every one can afford it. What I'm doing right now, is using my pharmaceutical knowledge to create, develop and introduce new beauty products where we are using the best natural ingredients in the world and blending in traditional beauty hacks to create wellness products that are not only good, but cost effective as well. Natural. Luxurious. Affordable.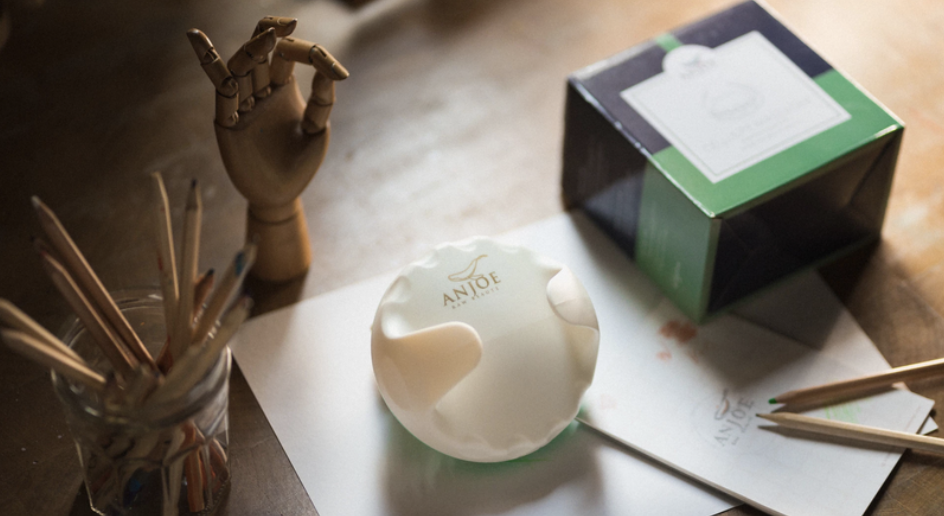 What are your future plans? Any exciting projects or new collections underway?
Tell us about it! Yes we have 2 new products coming in which we have spent more than 1 year to research and develop. We are so excited for the product launch. Its something to maintain your youth and glow! Glass skin started kit!
4U by Schells Artisan Soap