Interview with London Accessory Week exhibitor High Maintenance Jewellery | London Accessory Week by X Terrace
We are an independent brand injecting a unique full flavour into each jewellery piece. Taking you on a colourful journey, we sustain you as a strong part of the creativity along the way.
Tell us a little about you and your brand. Who are you, and what products do you design for your brand?
Hi there, I'm Kate Hunter, Jewellery Designer and Owner of High Maintenance Jewellery. Specialising in creating bespoke jewellery pieces, our mission is to provide a quality personal experience where every piece of jewellery tells a story and creates confidence. Injecting a unique and full flavour into each piece, we take you on a colourful journey and sustain you as a strong part of the creativity along the way.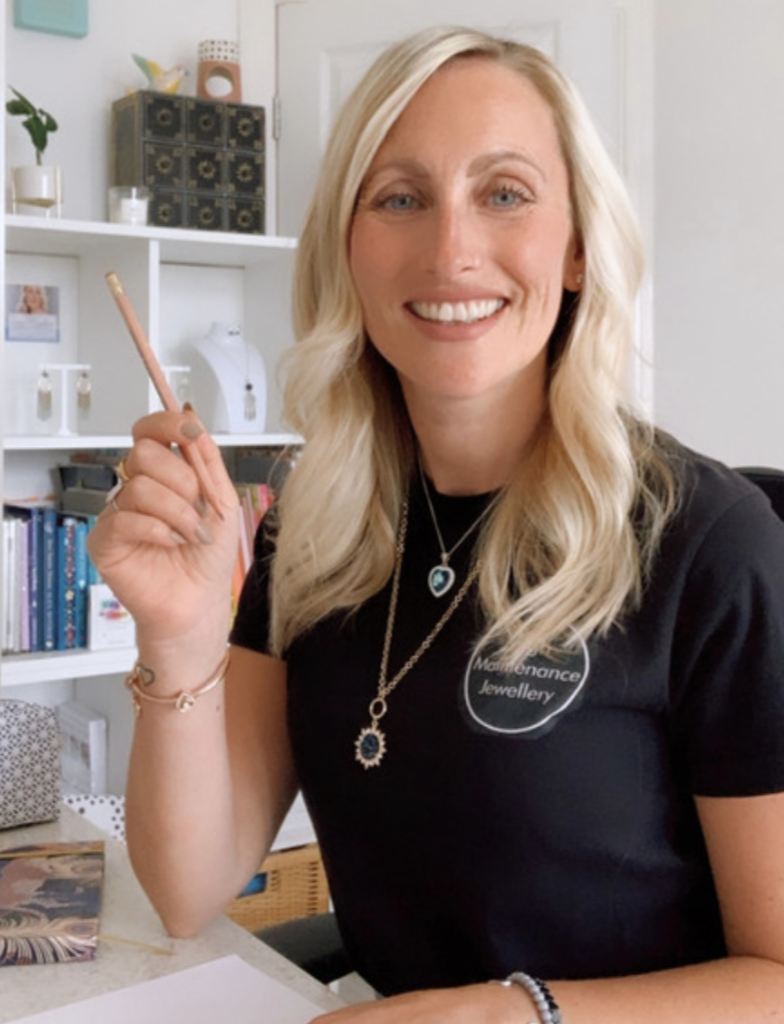 What are your sources of inspiration?
My sources of inspiration come from all around what I see, feel, and hear on a daily basis. From the elements of nature, to the night sky and galaxy, I embrace and indulge everything into a creative process. At HMJ we connect to each client, yet also to a style that will boost the wearers confidence.
How would you describe your design/product concept?
High Maintenance Jewellery is a company that understands the need of individuality, and so we offer free one-to-one consultations to each of our clients for bespoke jewellery requests. We also keep our online store pieces to a minimum of no more than five creations of each jewellery piece, therefore offering exclusivity to the wearers.
What is your dream project? If there are no limitations, what would you like to create?
I would love to continue to explore and create further pieces to join with our new LAW2022 jewellery collection, 'Safari with Style'. This collection that we have featured this year is captivating and charismatic. Each of the exclusive ten pieces will release your inner lioness with wild confidence!
High Maintenance Jewellery
High Maintenance Jewellery
High Maintenance Jewellery
Do you have a signature style? Tell us more about your most popular designs.
We could never have just one jewellery piece to represent our brand! High Maintenance Jewellery cultivates from simplicity to statement pieces. Your jewellery should showcase you, your own signature style. And that is why we keep our creativity broad and open always.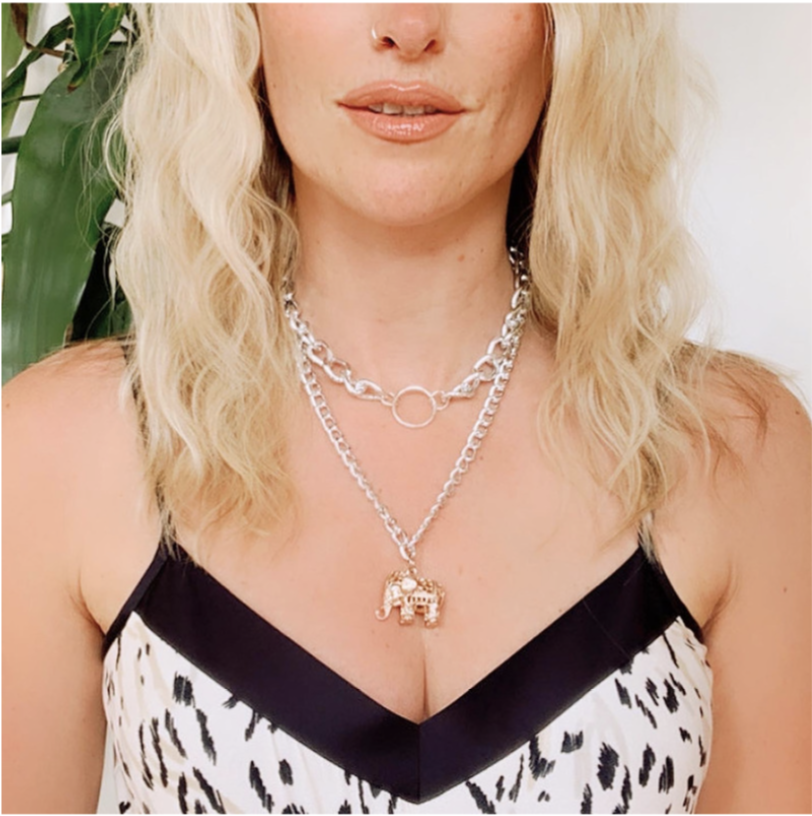 What skills are necessary to be a successful creator? Do you have any tips for aspiring artists who want to start their own accessory brand?
The skills which I would personally state are necessary to be a successful designer are to believe in your work! You have the creativity, the talent, and the skills to bring people's style ideas and dreams alive. Drive, passion and dedication are most definitely needed when running your own business and brand.
Tell us one secret that not many designers or customers know about accessory making and creation?
You have to believe in your work! And consistency, passion and drive are key assets!
Luminous Ginkgo Vintage Jewellery
Designer & Runway Accessories Boutique