Soybean Bags Limited: Pioneering Sustainable Fashion | London Accessory Week
Can you tell us about your background in brief and how did you start your brand?
I studied law and also work as a fulltime lawyer. I found that I needed an outlet to fulfil my creative side. I studied photography which is something that I still love today. I now design backpacks and handbags. I had the idea for a backpack about five years ago when I was diagnosed as a Type 1 diabetic. I was traveling to the office with my laptop and all my diabetic supplies to keep me alive and it usually consisted of a backpack and other bags. When I wanted to go out for lunch, if I didn't have a handbag, I would have to carry my supplies in another bag or my hands. When I discussed it with colleagues, everyone had the problem of carrying multiple bags to the office. So, I designed a bag that fits the modern day woman's life. One that could adapt to work, exercise and after work life.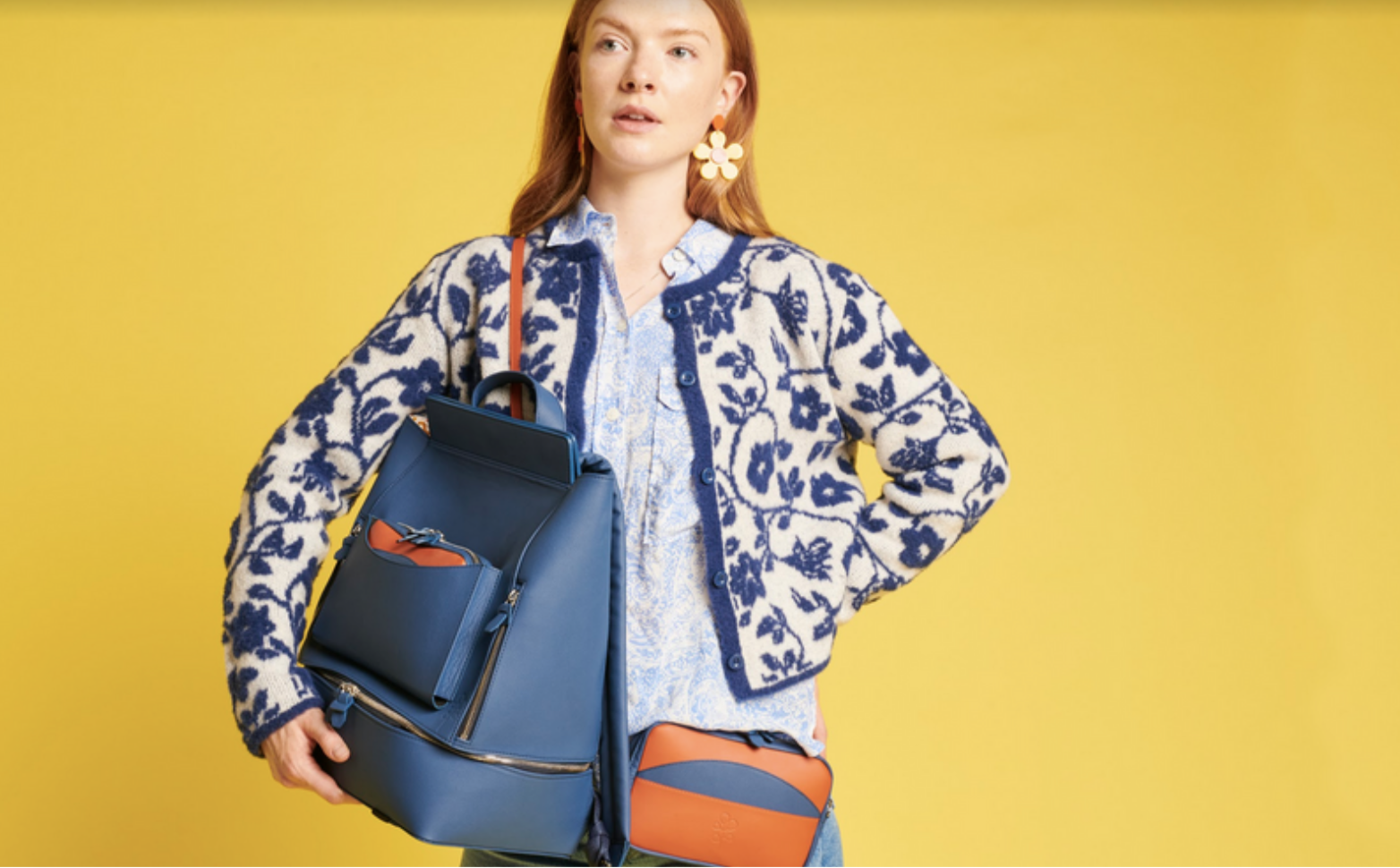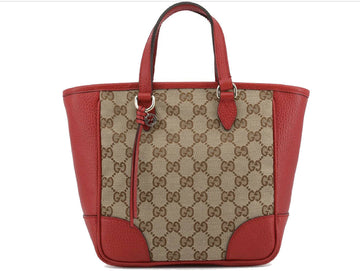 Alexa's Luxury Personal Shopping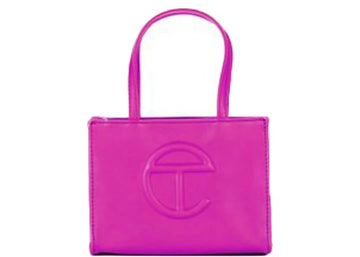 Alexa's Luxury Personal Shopping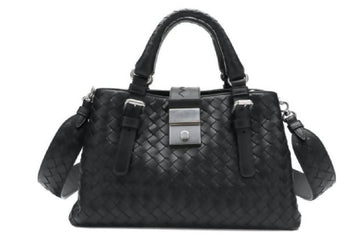 Alexa's Luxury Personal Shopping
What are the things that encourage you?
Everyday objects. My bag is structured. When I studied photography, I would love shooting architecture and objects. My bags take on the same structural approach of objects/buildings.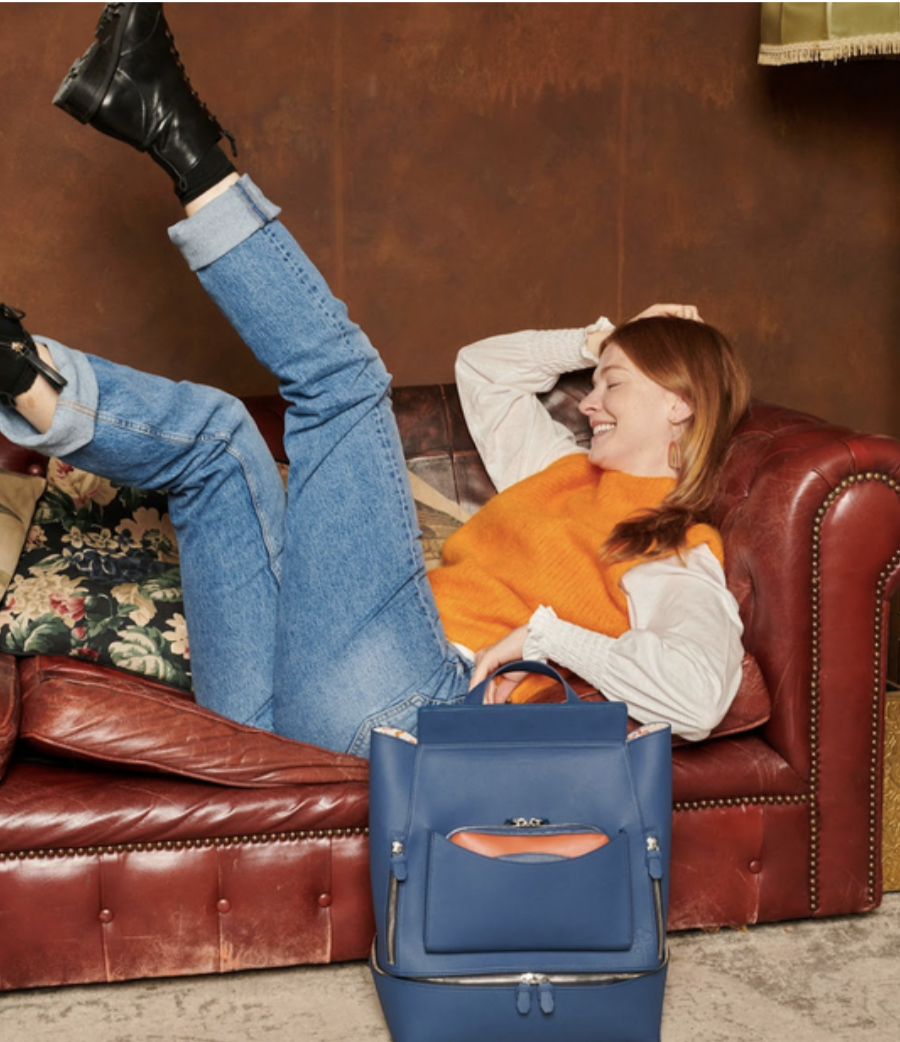 Who inspires you?
Paul Smith is an inspiration to me! Like Paul Smith, I wanted the insides of my bags to be as beautiful as the outside. A lot of bags are black or plain inside. I wanted to open it up and see something that makes you smile.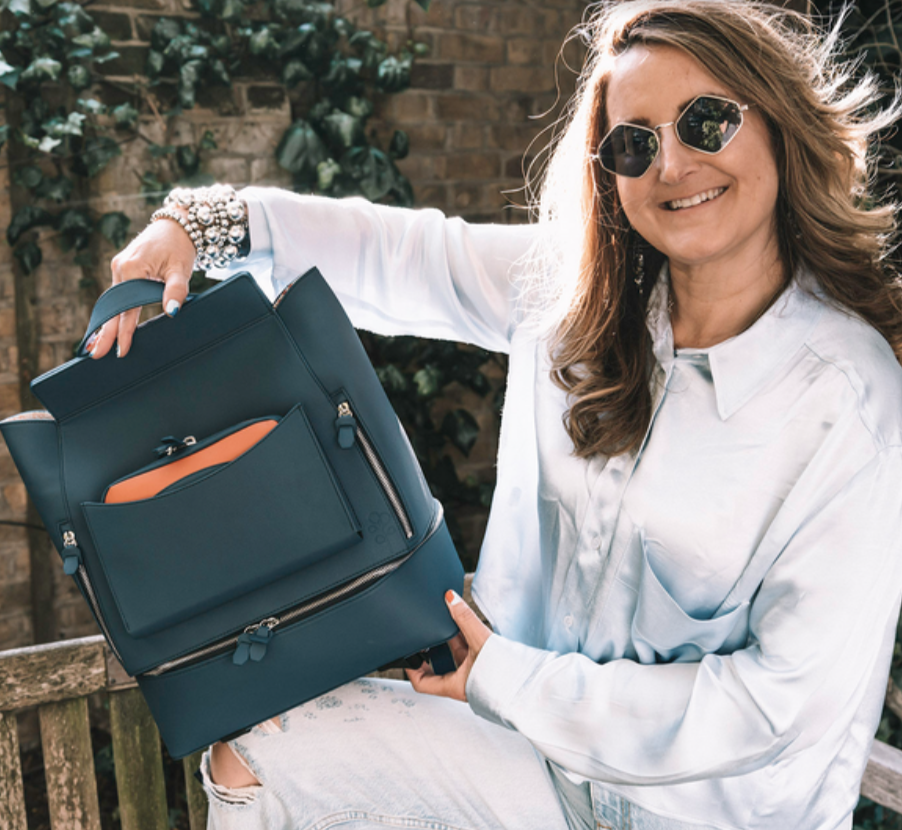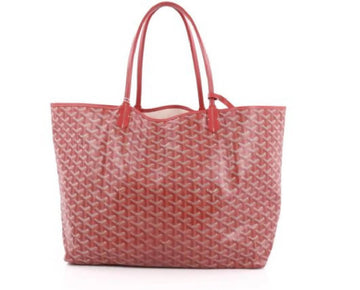 Alexa's Luxury Personal Shopping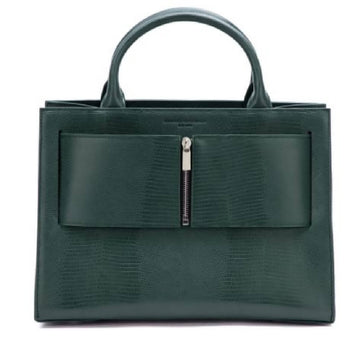 Alexa's Luxury Personal Shopping
Alexa's Luxury Personal Shopping