Interview with London Accessory Week exhibitor Vanaïs | London Accessory Week by X Terrace
"Vanais is created for the powerful woman of the future, the one who has found her identity and is proud of herself."
Tell us a little about you and your brand. Who are you, and what products do you design for your brand?
I am a creative soul with great passion for art and fashion. I design earrings, neckless, bracelets, cufflinks and hair jewellery.
How and when did you start your accessory brand?
I was inspired by the jewellery in the American soap opera Dynasty. I started to draw jewellery designs already in my childhood. In 2014 I started my first jewellery collection. In 2022 I started the brand Vanais.
What are your sources of inspiration?
My sources of inspiration are the Royal family, red carpet celebrities, and Vogue magazine.
How would you describe your design/product concept?
I would describe my jewellery designs as very unique and elegant. They stand out and makes the outfit look powerful and rich.
Do you have a signature style? Tell us more about your most popular designs.
Tatiana is my most popular design for now, it has a royal touch and comes in all colors. Tatiana comes in ring, bracelet and earrings.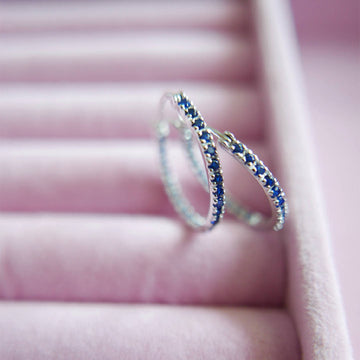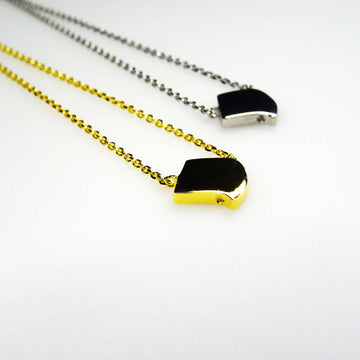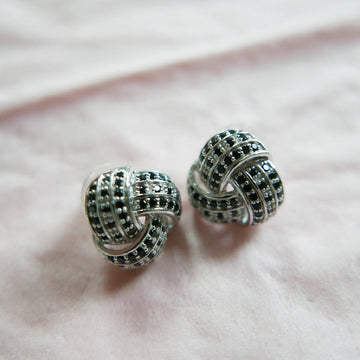 Who is the target audience for your products?
The target audience for Vanais is mostly luxury clients, clients who know quality and beauty. We would love to hear about your studio/making time and how you connect with your clients. In my studio I usually work with moodboard and drawings. Connecting with clients both in studio and on social media.
Which of your designs is your favourite? Can you tell us the story behind it?
I am still in process to create more jewellery every day, it is hard to say which designs is my favorite. If I could pick one of my designs I would say the Tatiana ring. The story behind it started with my desire to dress the royal family and I was drawing Tatiana designs in my studio manifesting that one royal clients would wear it worldwide.
What's your prediction on trends for accessories? What style or colour would you recommend for 2022 autumn/winter?
I love glam! Big glam earrings hair jewellery, bracelets could never go wrong!
Do you have anything else you would like to let London Accessory Week readers and customers know about you and your brand?
Vanais is created for the powerful woman of the future, the one who has found her identity and is proud of herself.