" What pieces of jewellery you need to have now, straight from the catwalks"
SS21 is promising to be a year driven by a maximalist aesthetic that would pop up even through your screen and make a statement. Jewellery is an exceptional area for experiments with different sizes and shapes, colours, and combinations that have the power to bring an outfit to perfection. So, let's see in which pieces you should invest, which to test, and more important to have fun with this season.
"Invest"
The chunky chain necklaces are paying homage to the '80s and prove to be classical and versatile pieces that can be easily adapted to any outfit. For a maximalist look, layer different lengths of these necklaces to enhance your look.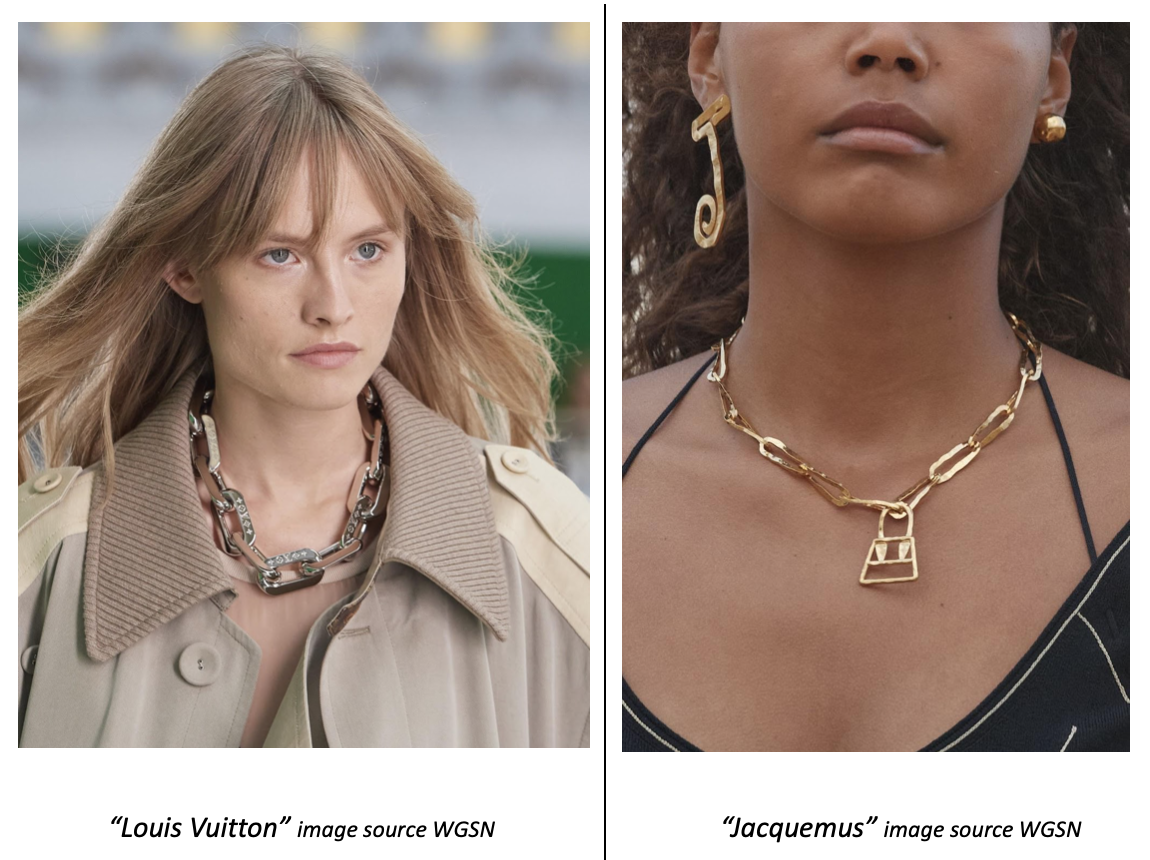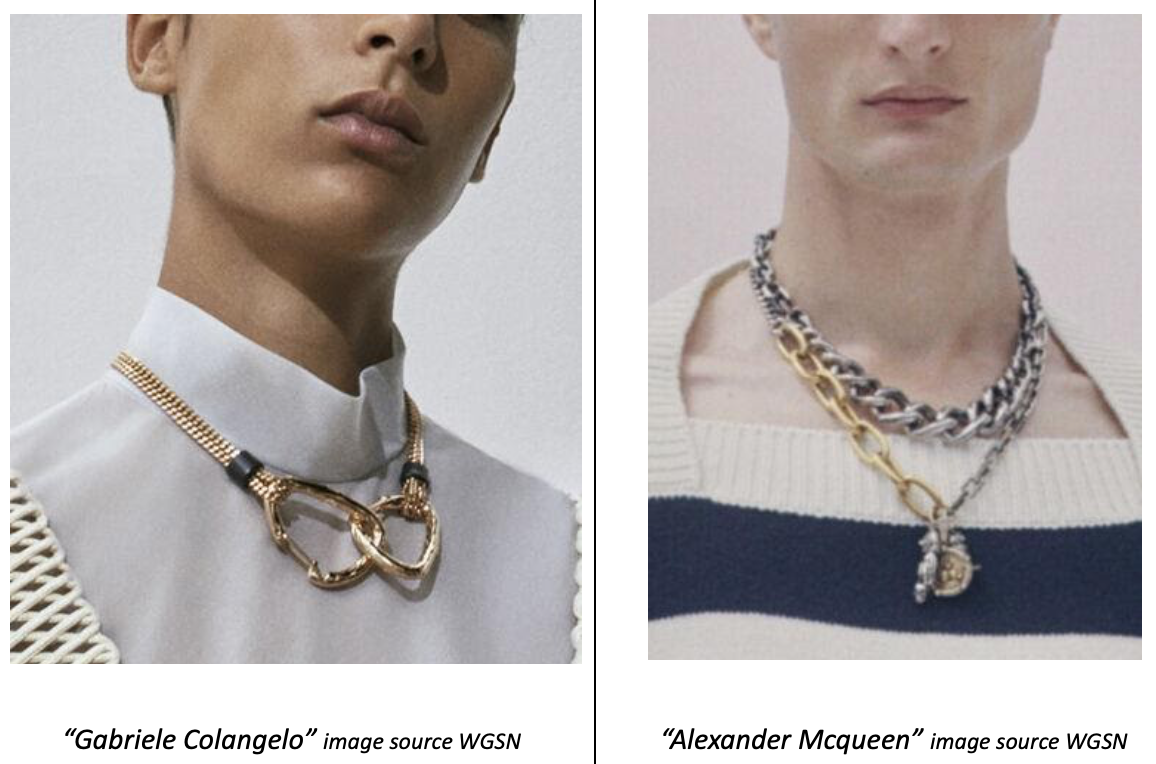 Complete your chain collection with maxi chain bracelets. Either silver or gold finished, these statement accessories are having a major comeback along with the chunky necklaces. You can pair them with different bracelets to achieve a fresh and distinctive look.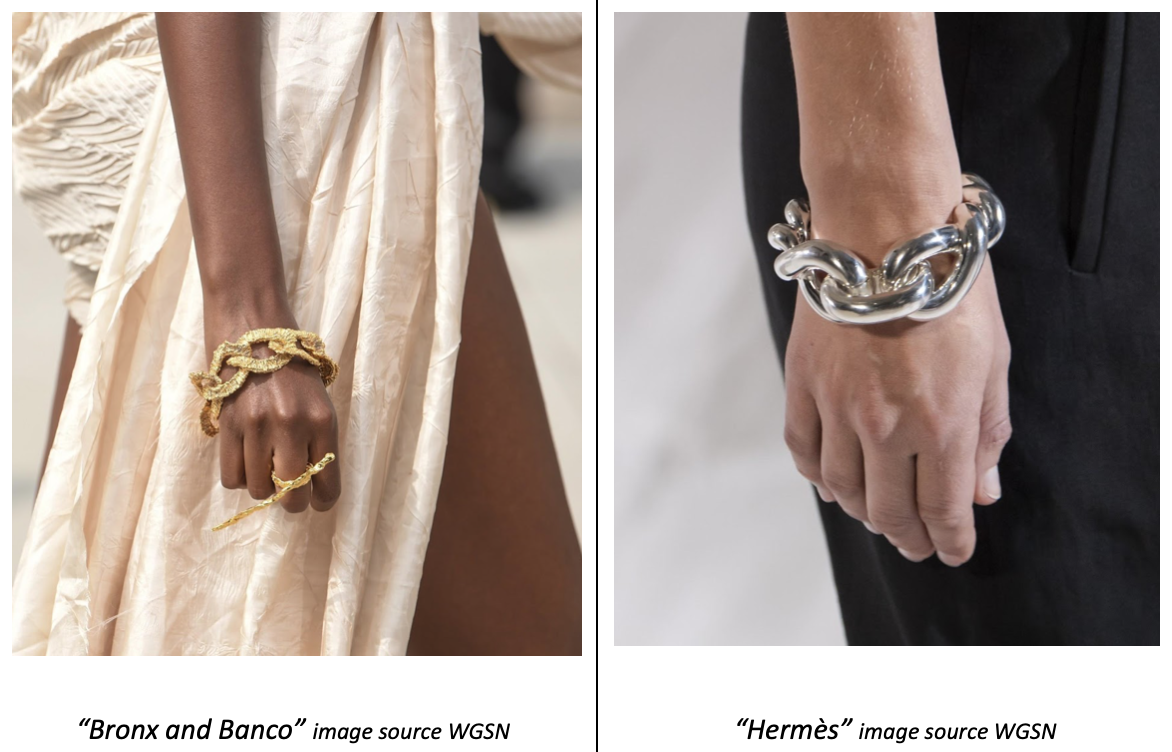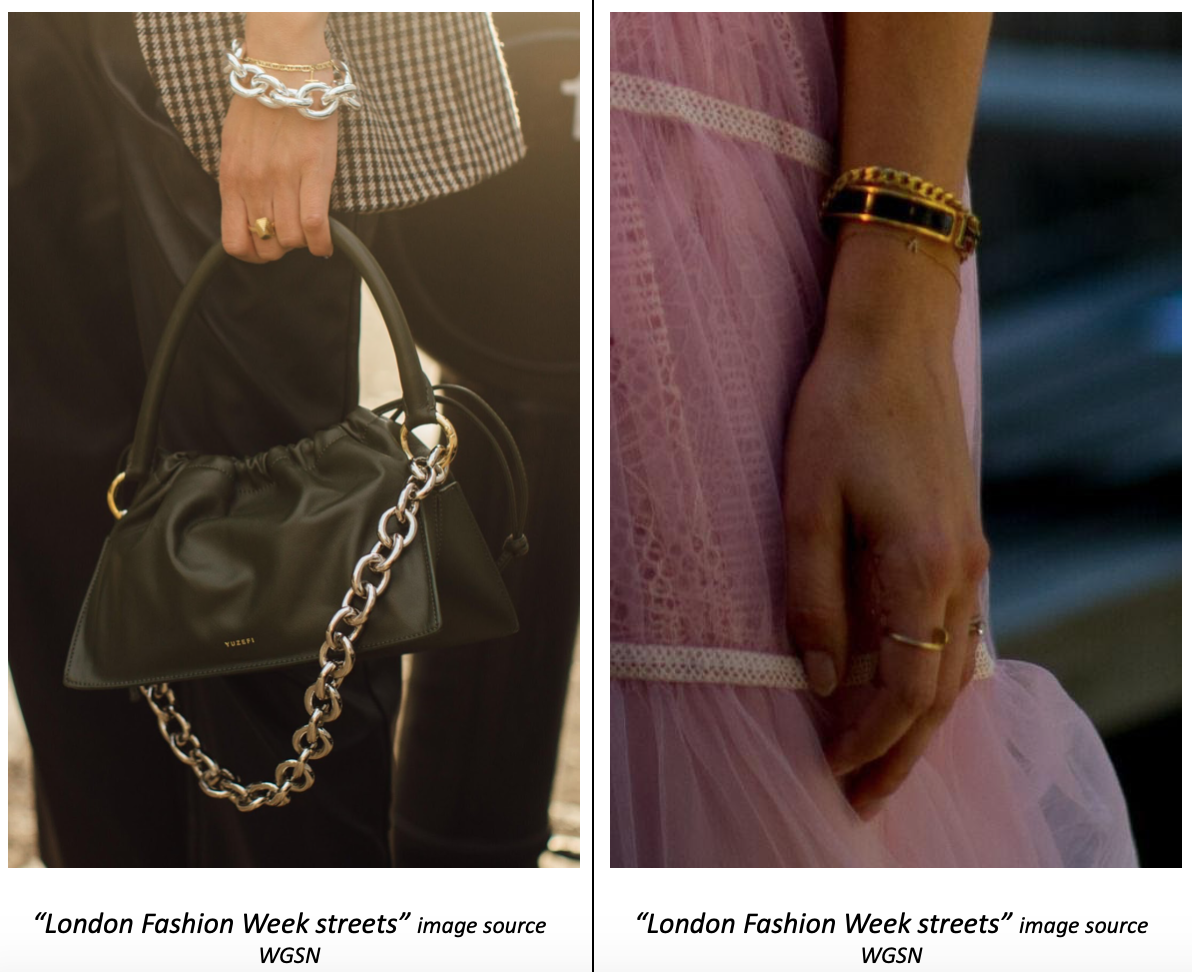 Statement earrings are also a must for this season. Drop designs allow pushing the boundaries with some cool exaggerated shapes and proportions. They will grab attention and bring a relaxed and fun attitude in these anxious times.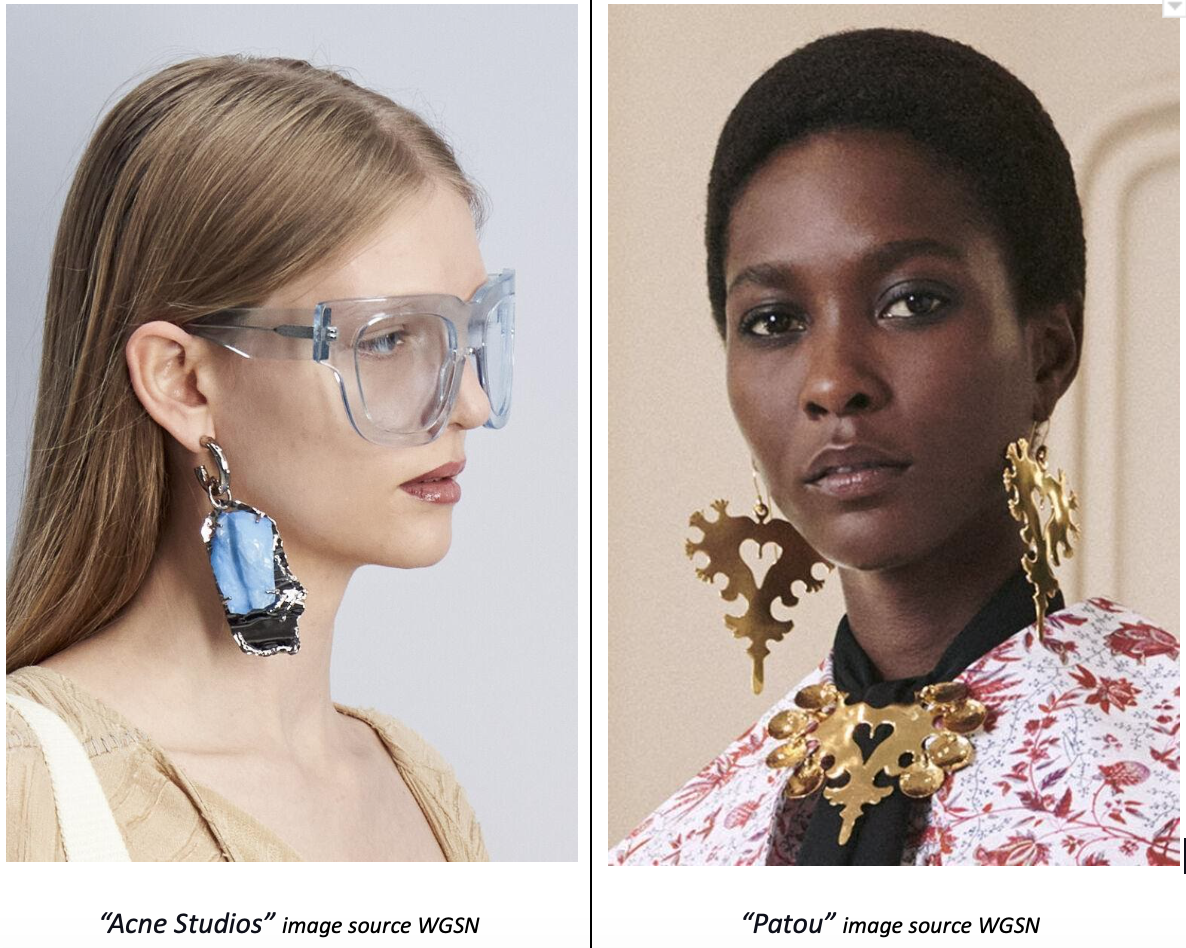 If you love being unique and innovative with your style, you need to adapt to this trend. Just take your statement earrings and mix them with a pair of studs or a minimalistic pair. Mismatched pairs with a play in proportions and materials will be the highlight of the season.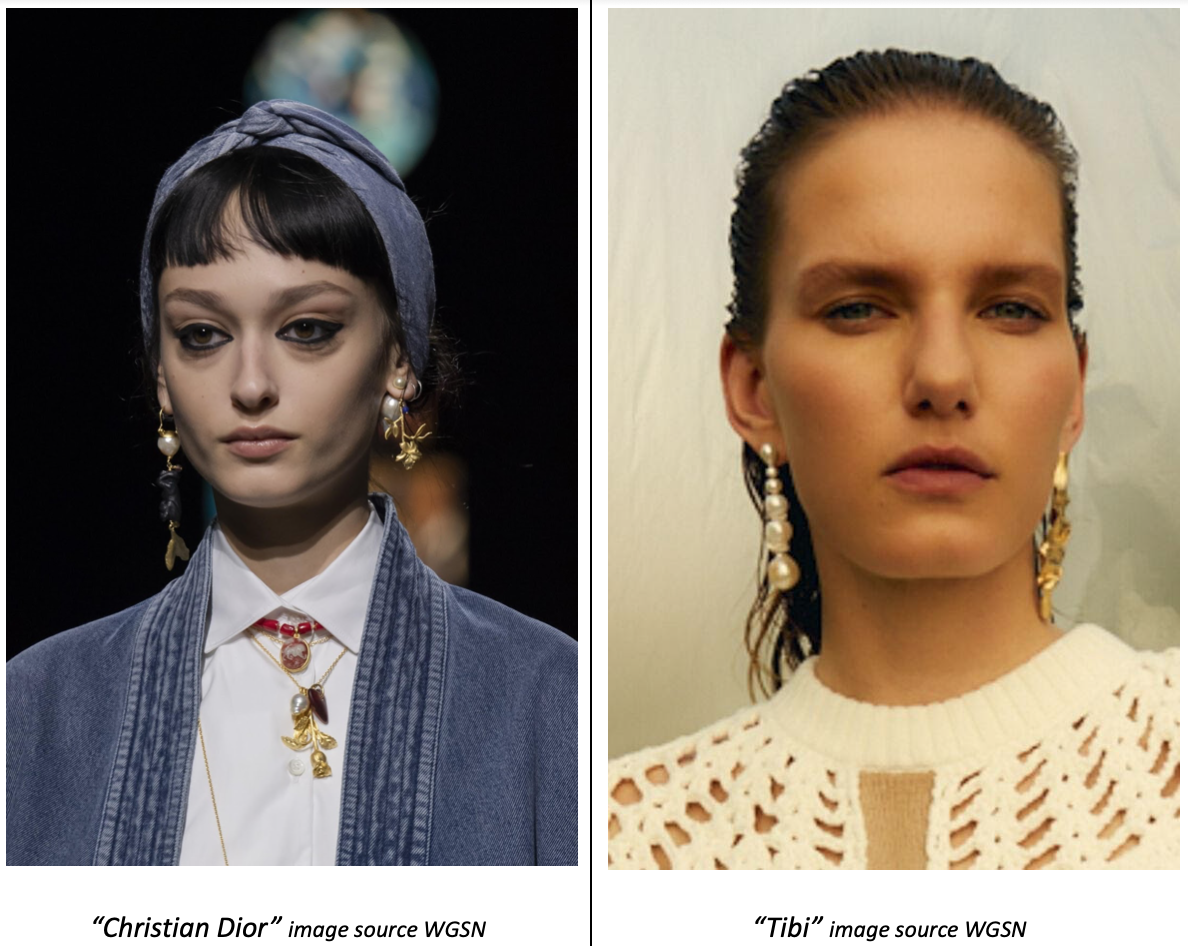 "Test"
Joyful colours and natural beads are a combination you might want to test out. Beaded necklaces bring to mind childhood memories and a joyful mood. Try a collar with multicolour beads and combine with pendants and longer necklaces for an elaborate look.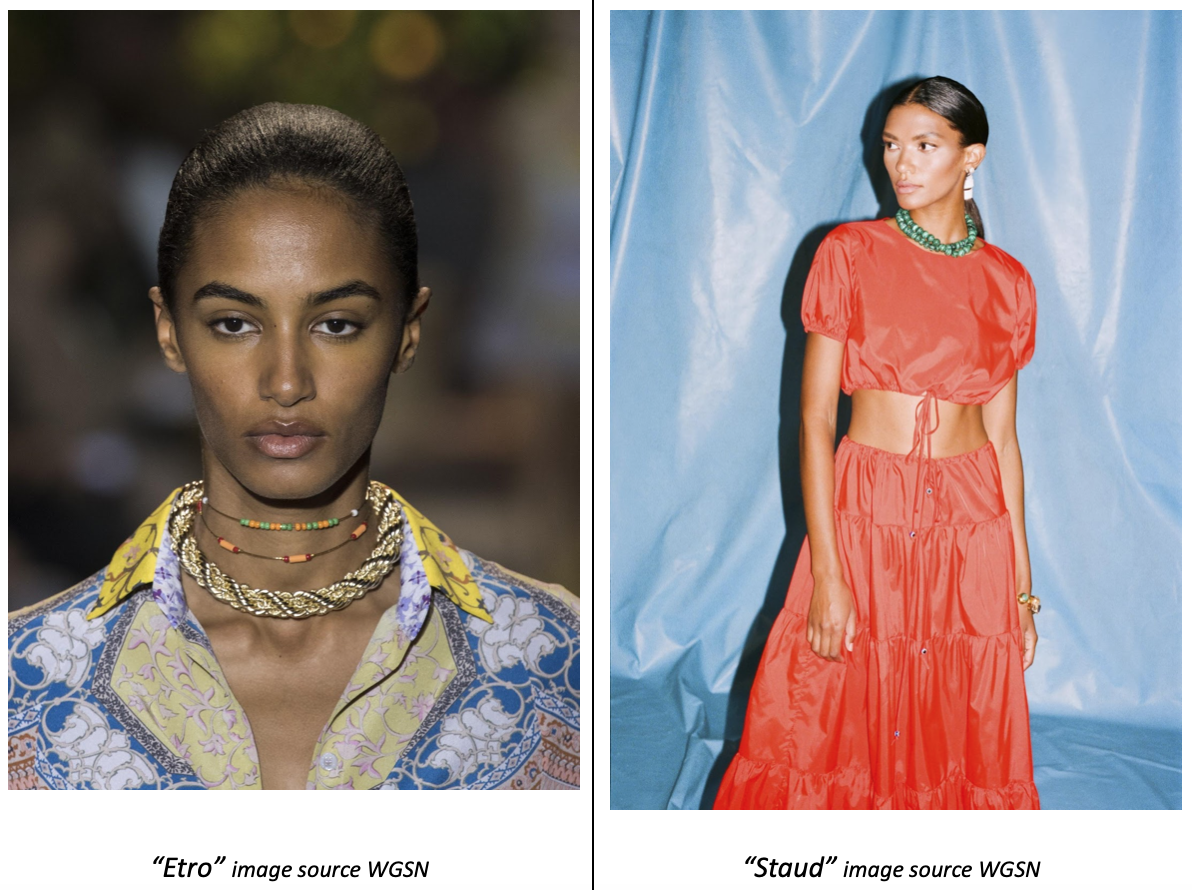 The last piece you should have and will love under your test radar is maximal rings. Try a yellow gold maxi ring with cabochon stones and pair it with a silver vintage-inspired ring. More is more so you can also have incorporated crystals or pavé details on your ring to add newness. Choose a design made from distorted materials for a piece of maxi jewellery with a minimalist twist.
We will come back with more trendy talks next week. Until next time.
Love,
Valentina from The Accessory Circle Team